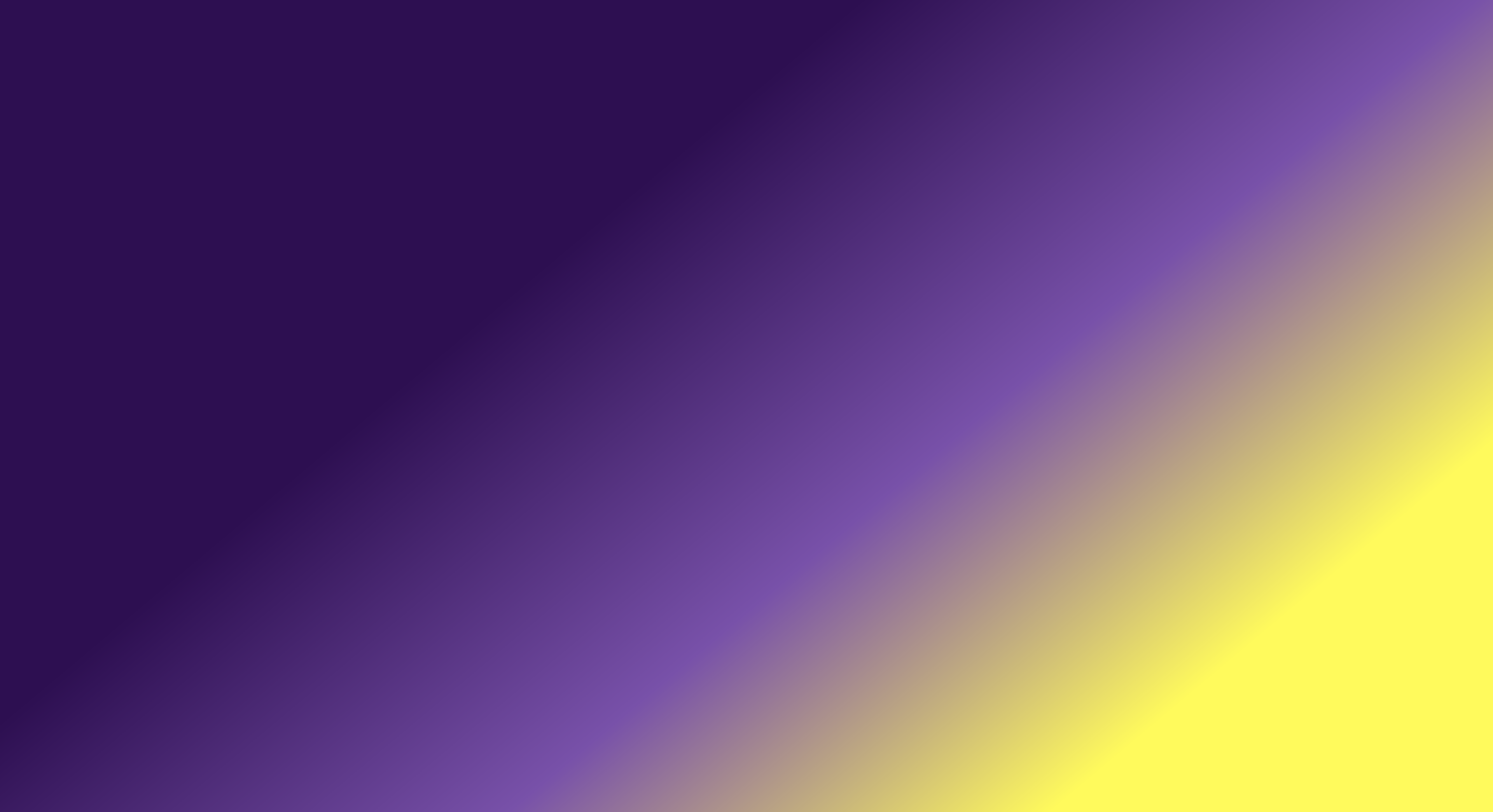 For consultants
Built by independent consultants, NorthLawn enables you to keep your independence while having the support of a larger community.
The NorthLawn Advantage
Private job board
View, apply, and post opportunities privately to NorthLawn community members.
Finding work
Project opportunities are compiled by community members, often through their own client connections.
Sharing work
Community members with client connections can post opportunities. They can involve themselves in the consultant screening process prior to making client introductions.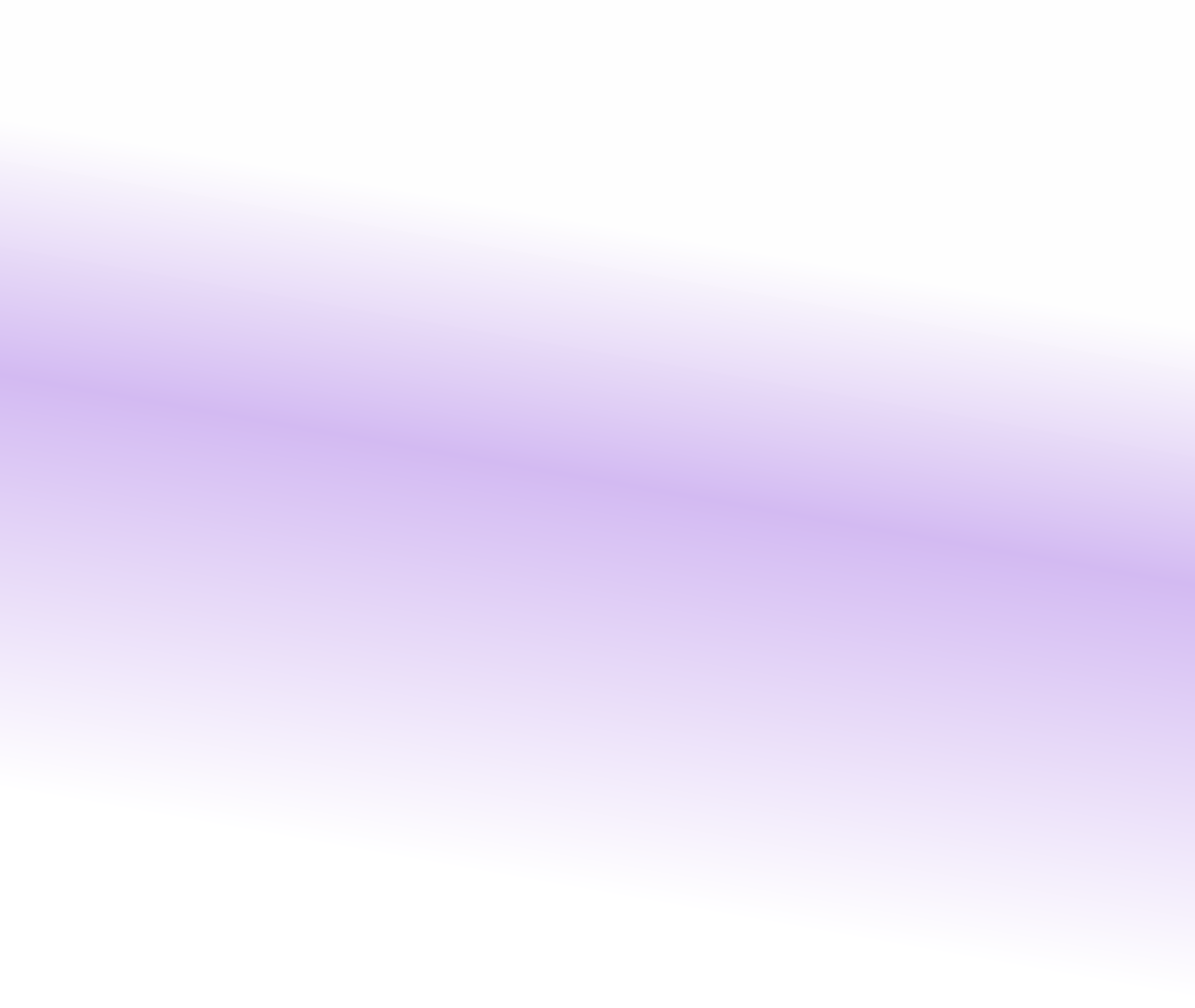 Revenue sharing
Beyond consulting compensation, receive revenue sharing and client ownership compensation.
Community fee
The community fee is an additional 25% that clients pay on top of all professional fees which is then divided into three parts:
---
Shared revenue pool
To help smooth income and reward community involvement, active members receive a distribution from this pool semiannually. It's comprised of two evenly split pools:
Community pool:

Distributed equally among active members

Performance pool:

Distributed proportionally based on the value of work completed on the platform. This is calculated as a combined value of work performed and work shared within NorthLawn
---
Client owner compensation
For sharing client opportunities with the community, the member receives this amount not only for the single opportunity but for all future work by the individual client.
---
Platform support
To maintain and improve NorthLawn, a portion of the fee goes back into the platform. This is among the lowest in the industry.
Democratic decision-making & community
Unlike other platforms, NorthLawn is run by its members for its members.
Decide
Vote on community decisions related to membership, fees, clients, rules, and other ways NorthLawn will be run and managed.
Connect
Engage with community members through the NorthLawn Slack Workspace to get advice, share best practices, exchange cooking recipes, and anything else work-related.
Participate in online and in-person events exclusive to community members,
Contribute
Beyond voting on community decisions, get involved in running the day-to-day of the community by interviewing potential members, finding new partnerships, and more.
Joining the community
Entry into NorthLawn is invitation-only, often through existing members' professional networks; however, an invitation can be requested using the online form.
Application process: Interview with at least 1 community member, share your resume/ LinkedIn profile, and share past non-confidential client work.
Waitlist: NorthLawn is intentional about membership growth to retain extremely high standards and to foster an active community.
Membership fee waived: For the first 50 active members, there is no membership fee. After the first 50, the community will vote on the fee structures.
To apply, receive an invitation from an existing member or use the contact page to request an invitation.
Frequently asked quesitons
Copyright © 2023 NorthLawn LP. All rights reserved.